In addition, ALTAN works very closely with Altamar's Investor Relations and Back Office teams.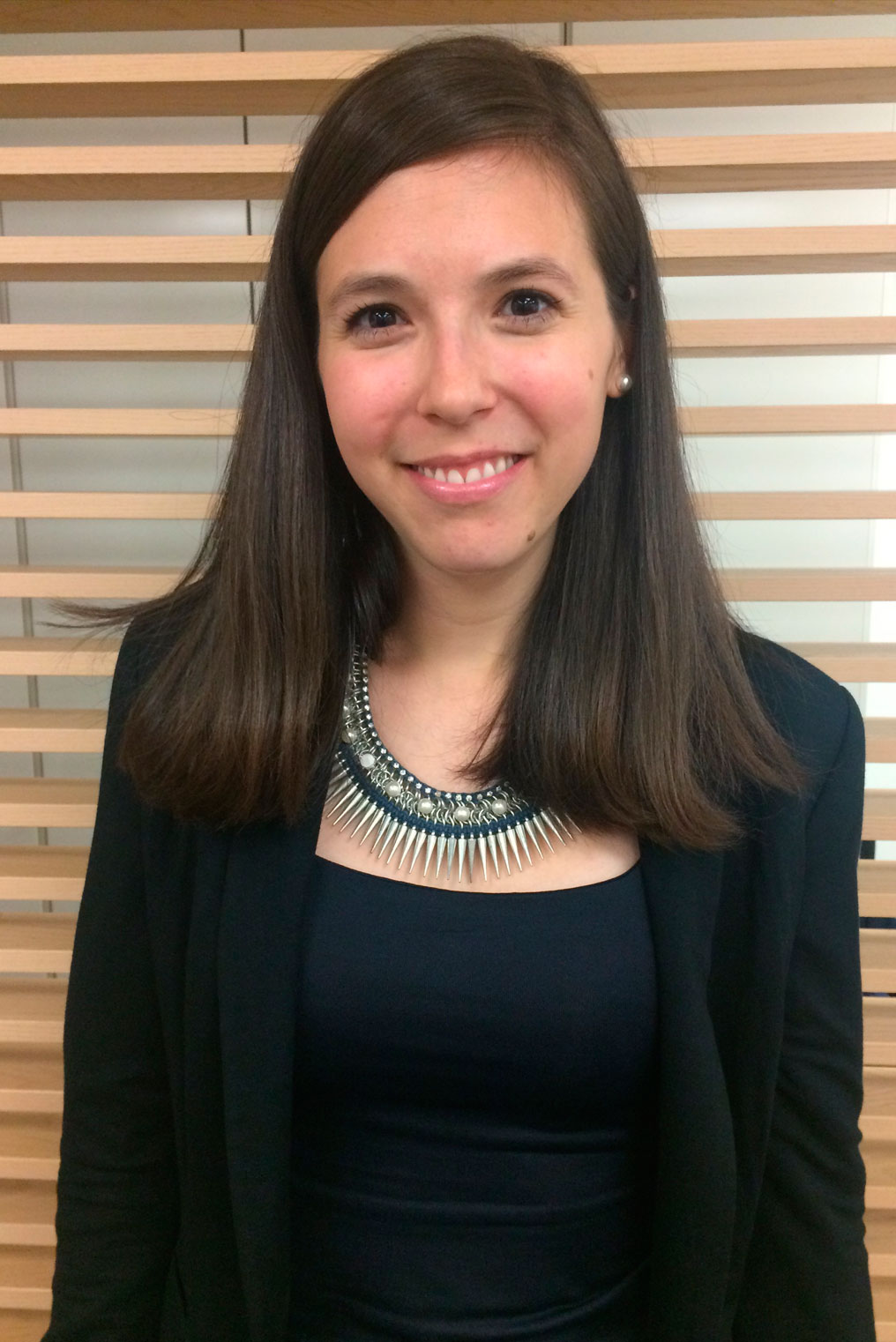 Marusa Forjan
Analista y Miembro del Departamento de Operaciones.
Member of the. Before joining Altan she worked in the Finance and Control Department of Vodafone. She also worked in financial markets at Banco Santander...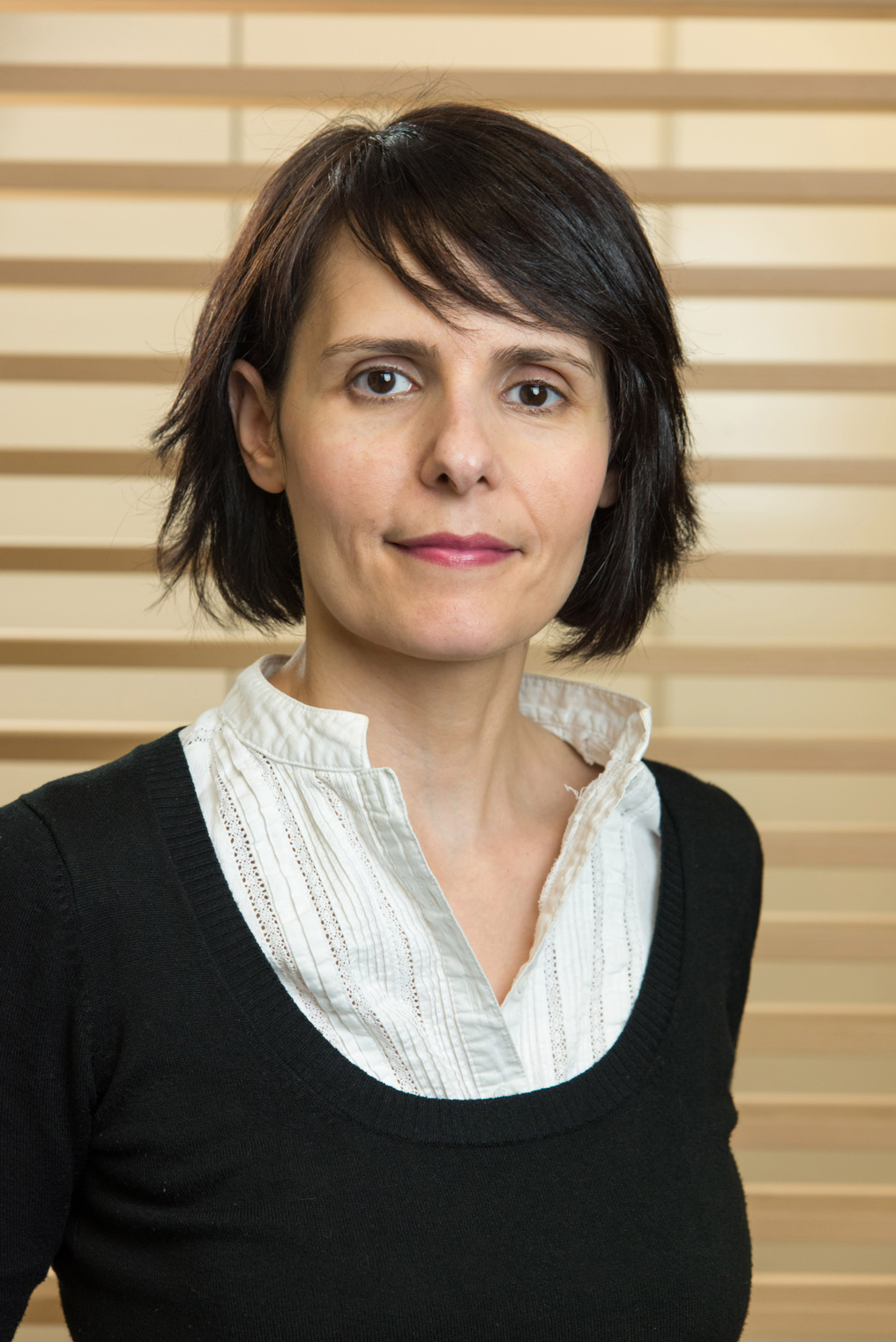 Beatriz Sanz
Member of the Operations Department.
Beatriz is member of the Altan Operations and Administration Department since 2008. Prior to joining Altan, Beatriz worked as an intern in the finance department of ING Real Estate for four years,...