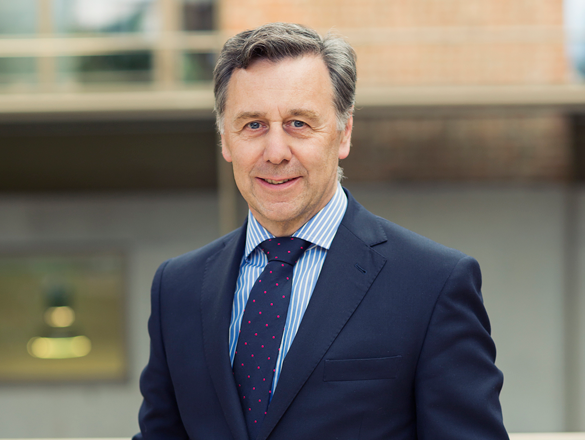 STEPHEN NEWMAN
Founding Partner, Chief Executive Officer and member of the Investment Committee
In October 1988, along with Santiago Aguirre, Stephen founded Aguirre Newman S.A. Since then, they both have co-Chaired the company being responsible for consolidating it as Spain´s leading property consultancy firm.
Prior to that, he was Director of Projects and Studies at Prima Inmobiliaria, Madrid, where he was responsible for development projects in Madrid and Barcelona (1987-1988). From 1981 to 1987 he worked at the Valuation and Development Department of Richard Ellis in Madrid and at the Agency and Valuation Department of Edward Erdman in London.
Stephen holds a degree in Urban Estate Management at the Polytechnic of Central London and is a member of the Royal Institution of Chartered Surveyors.